Relaxing on the beach at the Beverly Hills hotel in Umhlanga.
The coastal holiday town of Umhlanga is located 16 kilometres north of Durban. These Umhlanga hotels are great for families and holidaymakers looking for a fun beach getaway.
Protea Umhlanga Hotel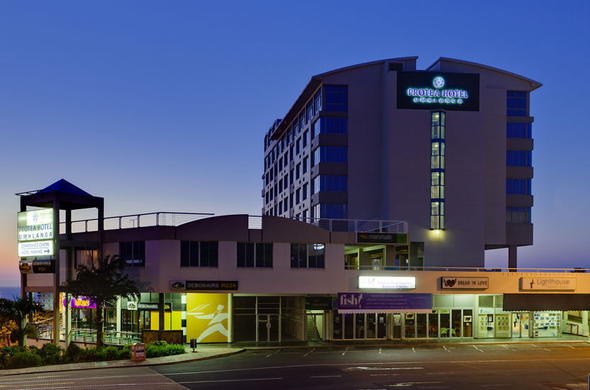 Protea Umhlanga Hotel is situated in the heart of Umhlanga Rocks and just minutes away from the beach. Each room at this Protea Hotel overlooks the Dolphin Coast. Features at this hotel include an 18 hole golf course, horse riding as well as boast unique features including a rooftop sun deck and plunge pool.
Royal Palm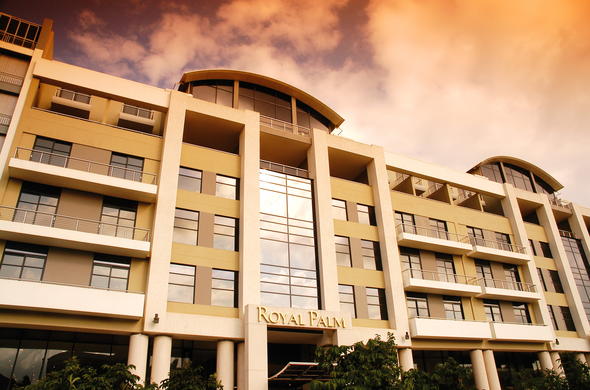 Royal Palm
is only 20 minutes from King Shaka airport and boasts 94 luxury four star rooms each with en-suite bathrooms and their own private balconies. One of the many activities include tanning on the Umhlanga beaches that are only 2kms away from the Royal Palm Hotel.
Beverly Hills Hotel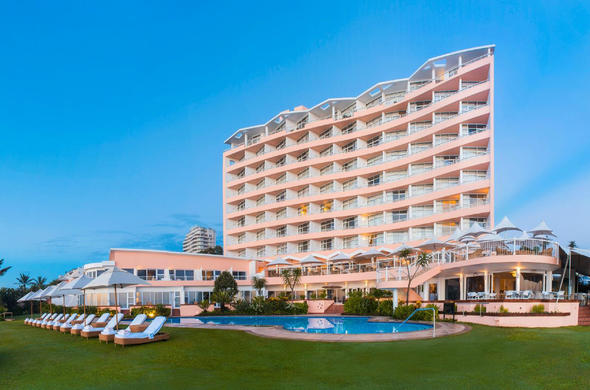 Beverly Hills Hotel
is situated in the sub-tropical area of Umhlanga, overlooking the Indian Ocean. Guests have a choice of luxurious penthouse suites, cabanas and suites as well as a wheelchair accessible room. Each room having its own full bathroom and colour TV with Satellite.
Endless Horizons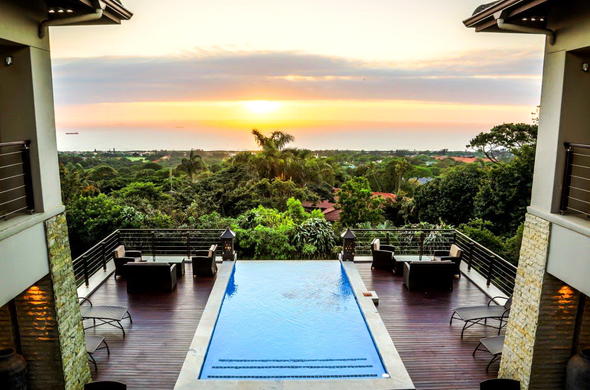 Endless Horizons
boasts 10 individually decorated 5 star suites consisting of executive, deluxe and standard rooms, all with individually controlled air conditioning. The Endless Horizons is located in the scenic area of Umhlanga Rocks Drive in Durban North and is easily accessible from the airport.