Places in Durban
Durban, the largest city in Kwazulu-Natal, is famous for having the busiest port in South Africa. Durban has a warm subtropical climate and beautiful beaches. See hotel accommodation options in Durban below.

South Africa
KwaZulu Natal (Durban | Umhlanga Rocks | Durban Central | Beach Front | Amanzimtoti | Durban North | Ballito | Durban Harbour)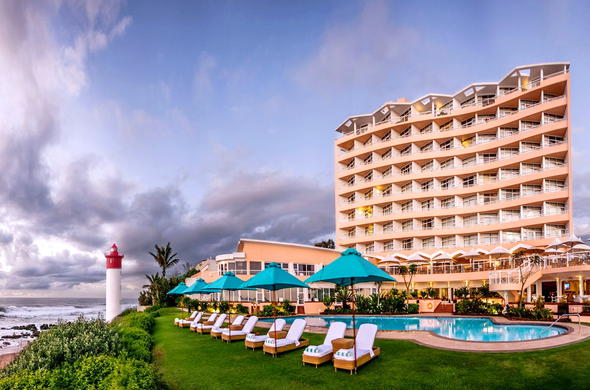 Beverly Hills is a luxurious 5 Star hotel located in the Umhlanga Rocks, Kwazulu Natal, overlooking the Indian Ocean. Rooms boast the latest in comfort and convenience.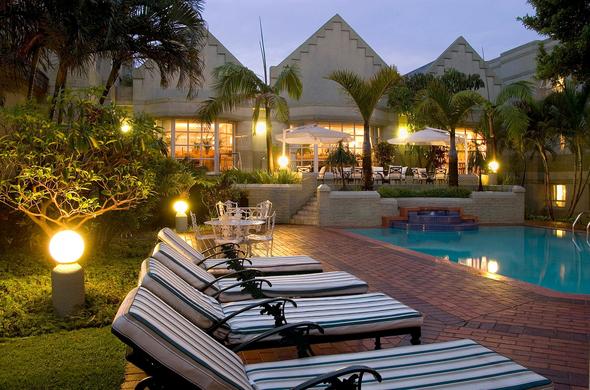 City Lodge Durban Hotel is close to many restaurants, within walking distance to the Durban International Conference and Exhibition Centres and close to the M4 and King Shaka International Airport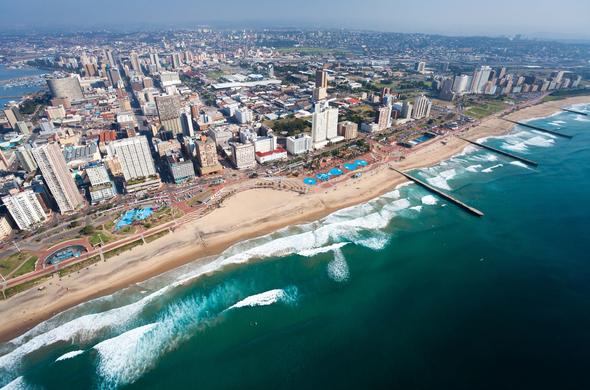 A combination of half day and full day tours around Durban, KwaZulu-Natal, South Africa. On a half day Durban city tour you can experience Durban's beachfront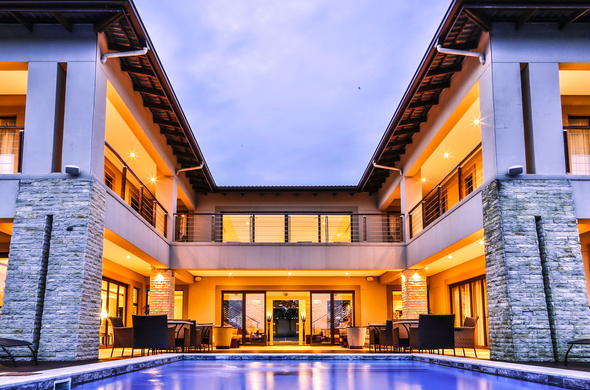 Endless Horizons Boutique Hotel provides guests to Umhlanga Rocks, near Durban with luxury 5-star accommodation. Luxury 5-star KwaZulu-Natal accommodation
Garden Court Marine Parade Hotel is an ultra modern hotel in Durban with striking Art Deco style, rising in stark contrast to KwaZulu-Natal's blue skies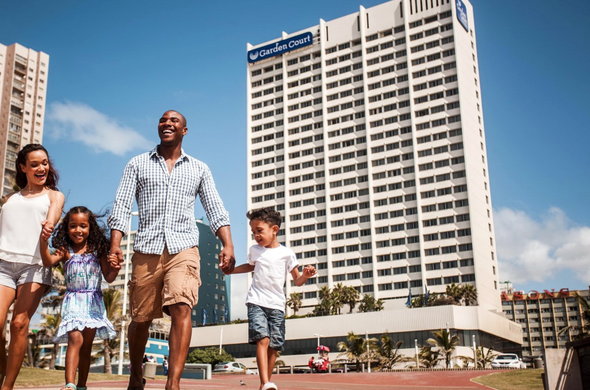 Garden Court South Beach Hotel is a beachfront hotel overlooking Durban's south beach and offers guests an excellent location to enjoy all the fun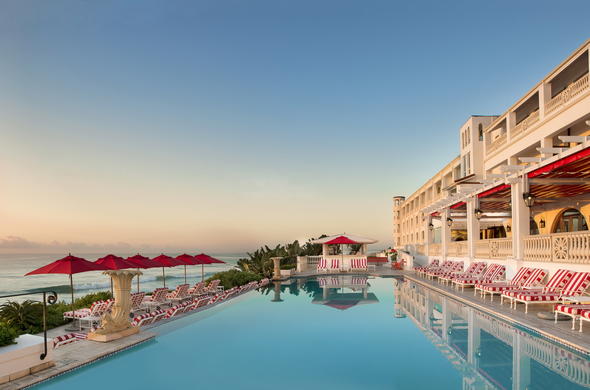 A luxury hotel stay in Umhlanga Rocks with sumptuous cuisine, picture-perfect views, a tranquil spa and modern conference facilities awaits you at the Oyster Box
'The Grand Dame of Durban' since 1909, the Edward Hotel Durban is renowned for personalised service and gracious hospitality.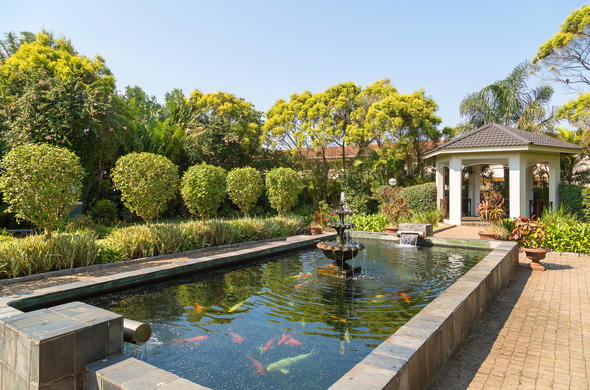 The Empangeni Hotel is 170km north of Durban, and ideally situated for a business or leisure stop-over. Combining elegance with understated luxury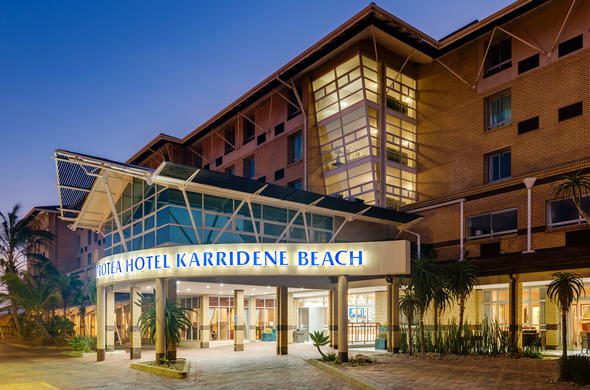 Karridene Hotel is a moderate first class hotel offering luxurious bedrooms and first class service. The Karridene Hotel is situated between the lagoon and the beach at Illovo
The name of Umhlanga Rocks evokes a vision of golden beaches, lush surroundings in an idyllic part of the world. The Umhlanga Hotel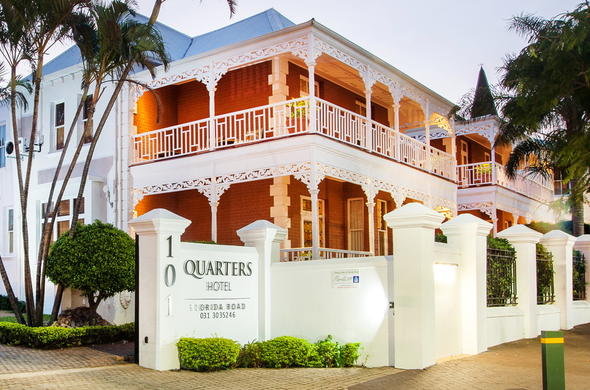 Quarters Hotel Florida Road is ideal for a discerning individual who wants accommodation in modern comfort, intimacy and without feeling cramped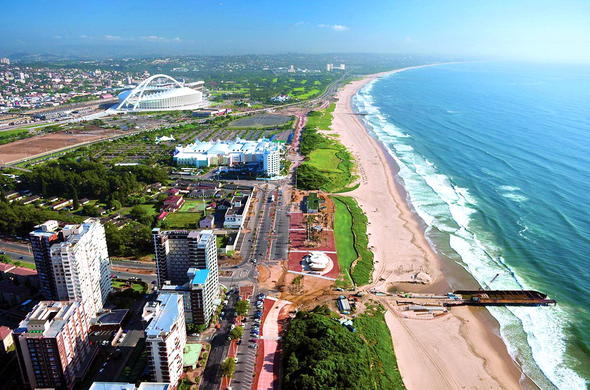 Enjoying unparalleled views across a magnificent green belt, from the Umgeni River, accommodating in 169 unique rooms is Riverside Hotel.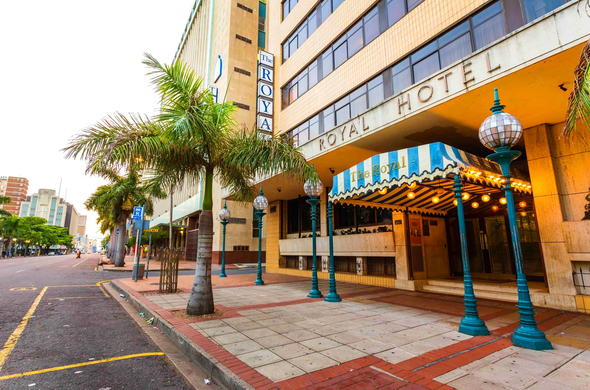 Royal Hotel is situated in Durban, offering an Exchange Bar, 2 superb restaurants and 9 function rooms. Royal Hotel has been voted the best city hotel in South Africa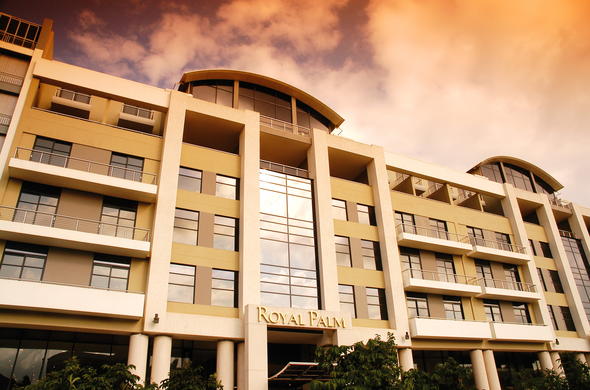 The Royal Palm is a luxury apartment city hotel in Umhlanga, Durban. It is only 20 minutes from Durban's King Shaka International Airport, and opposite Gateway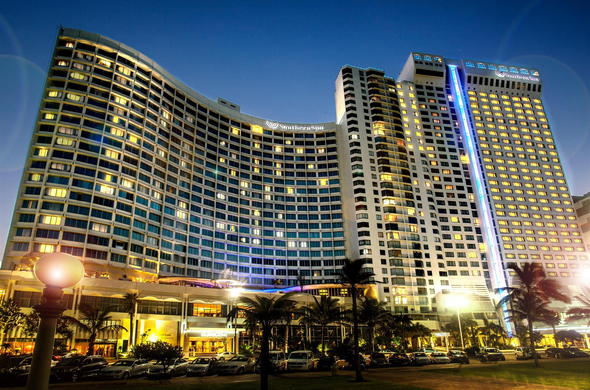 Southern Sun Elangeni Hotel (formerly Holiday Inn Durban Elangeni) has breathtaking views of Durban's Golden Mile and the warm Indian Ocean. Business and leisure travellers will enjoy fine service
Splendid Inn Pinetown Hotel in Durban (formerly known as Premier Hotel Pinetown) offers modern facilities and comfort with easy access to highways, the airport and Durban CBD.
The Boathouse has the perfect beachfront position; guests can watch the sunrise over the ocean from their decks. This 4 star Ballito hotel has excellent facilities and luxurious accommodation
This Durban holiday apartment complex is located on a canal fronting site at Timeball Square. The 10 storey block comprises of 20 two and three bedroom apartments
Luxurious seafronting accommodation is only one of the many magnificent features that the Tropicana Hotel in Durban offers you. An ideal family or business hotel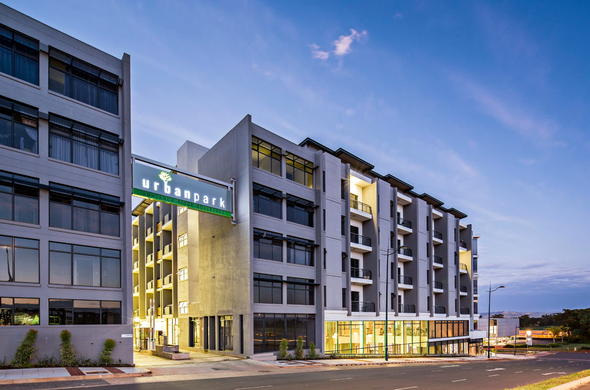 Stay at Urban Park Hotel and Spa, a self-catering hotel close to the flawless beaches of Umhlanga in the urban city of Durban on South Africa's north coast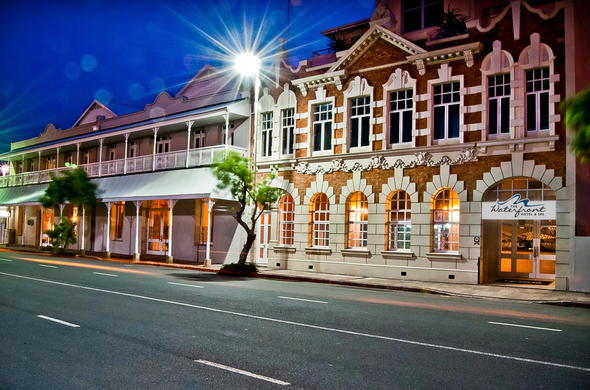 An elite place to stay, eat and play has arrived in the Point - this trendy Durban Waterfront hotel is the latest in urban design. Docklands Hotel Durban Waterfront
Upcoming Events
February2019
Su
M
T
W
Th
F
Sat
1
2
3
4
5
6
7
8
9
10
11
12
13
14
15
16
17
18
19
20
21
22
23
24
25
26
27
28
March2019
Su
M
T
W
Th
F
Sat
1
2
3
4
5
6
7
8
9
10
11
12
13
14
15
16
17
18
19
20
21
22
23
24
25
26
27
28
29
30
31